Valentine's Day Self-Care with Journal Writing, Mindfulness and a Good Book!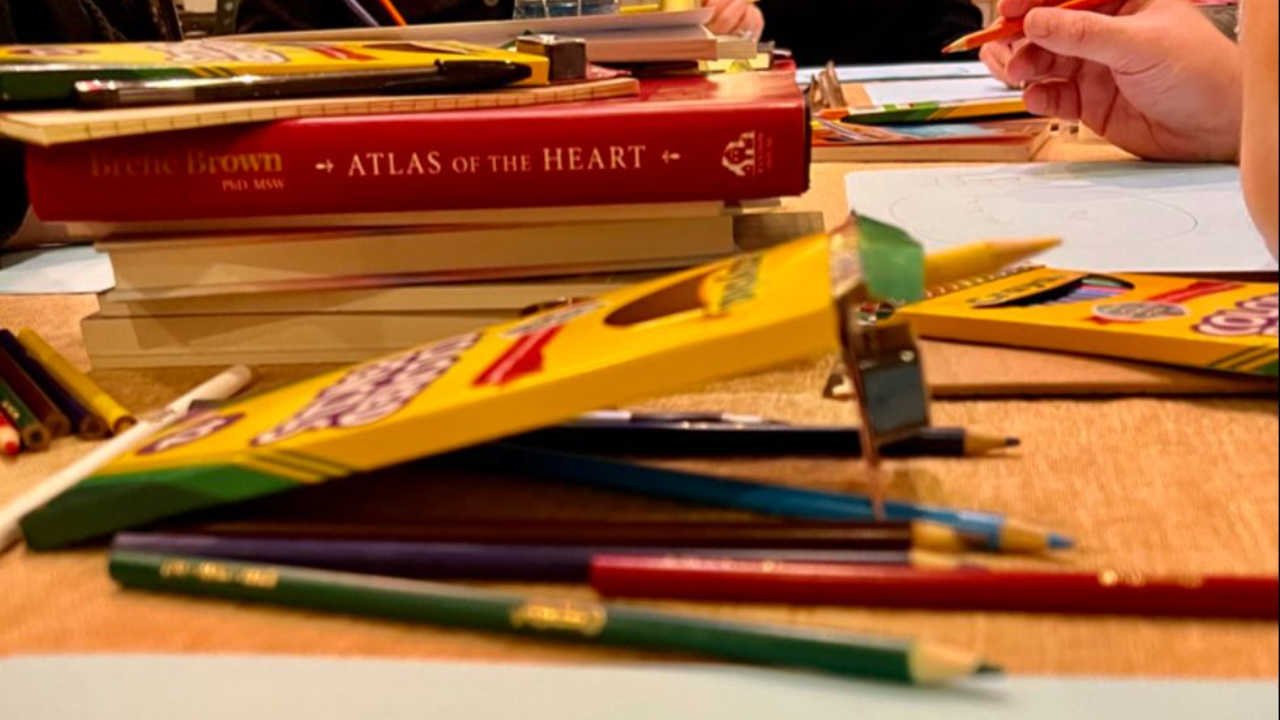 What does your Valentine's Day look like? Maybe you are having an overpriced meal with someone special or perhaps you are staying home with the cats and reading a page turner. This holiday can be rough or wonderful depending upon where you are in life.
What I love about mindfulness practices and yoga philosophy is that it teaches us to be with "what is" and to not judge ourselves or others. There are so many mental and physical associations with this particular holiday, but what if you could just celebrate the day as it is without any expectations?
Take a few minutes to focus on your breath if you are feeling anxious today. Allow your thoughts and feelings to pass through you without judging them. If something feels uncomfortable, can you simply notice that feeling, take a deep breath, and watch it pass?
Writing down your thoughts and feelings in a mindful way can also be a big relief. It is better to have uncomfortable thoughts as energy on the page rather than the body.
Of course, reading a good book is always on top of my self-care list. Take a look at "Atlas of the Heart" by Brene Brown or the Untethered Soul by Michael Singer before or after you write. You can see these books in the photo from a recent Writing Yoga® workshop. (I like to travel and teach with a small reading library and colored pencils.)
Whatever you do today to celebrate, ignore, or deal, make sure to connect with the one person you share your life with each and every day: YOU.
---